Upcoming Events
Events List Navigation
February 2018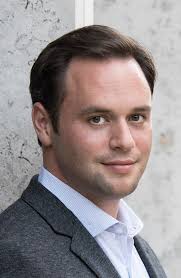 Tenor Paul Appleby and pianist Ernst Munneke give the European premiere of Harold's song cycle Bride of the Island at Mupa Budapest, the Hungarian capital's Palace of the Arts.
Find out more »
March 2018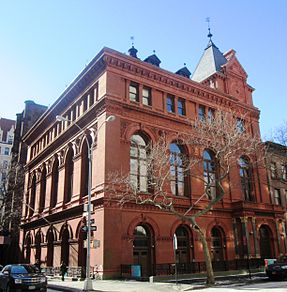 The Brooklyn Art Song Society (BASS) has named Harold its Composer In-Context for 2017-18, pairing three of his song cycles with classic vocal works by Schumann and Wolf. BASS has commissioned a new cycle for premiere by mezzo-soprano Abigail Fischer and pianist Brent Funderburk, and has also programmed Harold's Beautiful Ohio with tenor Dominic Armstrong and pianist Michael Brofman, as well as Two Songs from Silas Marner with soprano Laura Strickling and cellist Chris Gross. The concert, and the 7…
Find out more »
April 2018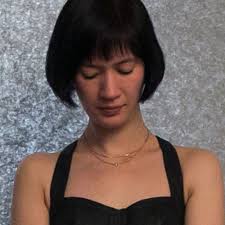 Violinist Miranda Cuckson's ensemble Nunc, with violist Lois Martin, cellist John Popham, and pianist Blair McMillen, performs Harold's 2016 Piano Quartet, along with works by Christopher Bailey, Nina C. Young, Sebastian Hilli, and Ileana Perez Velasquez, at Williams College in western Massachusetts.
Find out more »
+ Export Events